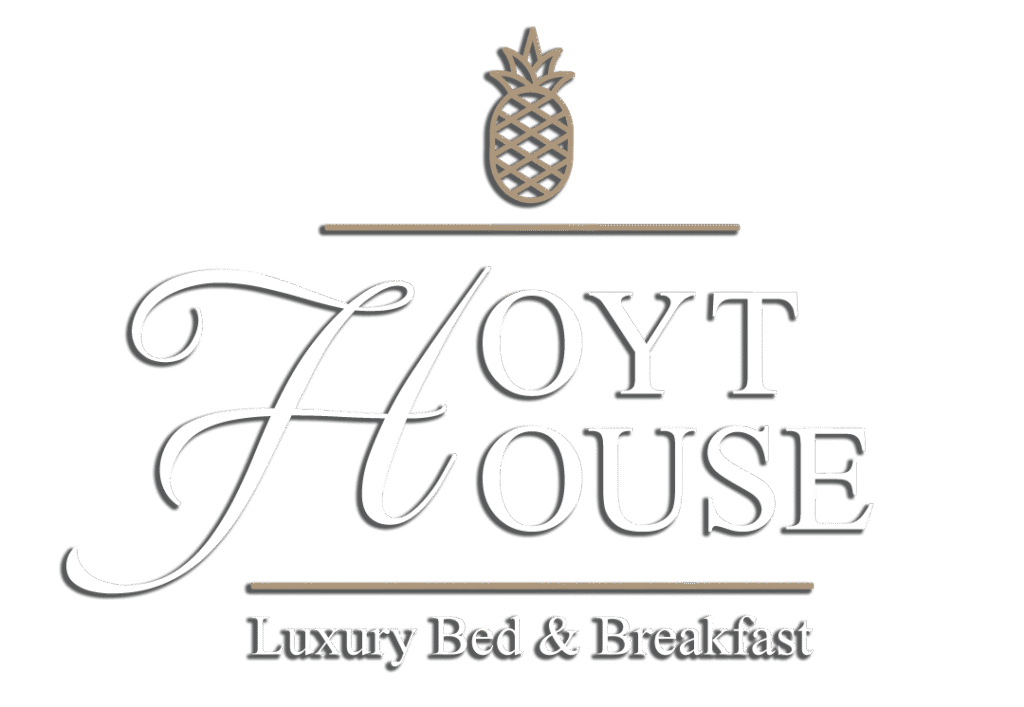 Things To Do - Amelia Island
Amelia Island Kayak Tours with Amelia Adventures is a great time for everyone. Choose from 5 Kay Tours of Cumberland Island, Lofton Creek, Egan's Creek, Downtown Fernandina Beach & Amelia River, and Talbot Island.
Amelia Island Downtown Tasting Tours
Enjoy tasting tours like Mixology Tours, Food Tasting Tours, Private Parties, Birthday Parties, and more!
Amelia Island Horse Back Riding
Have a dream once in a lifetime experience riding the beautiful beaches of Amelia Island as well as seeing the breathtaking views.
Amelia Island Museum of History
Enjoy the history of Amelia Island as well as several special functions throughout the year.
Amelia Island River Cruise - Adult Twilight "BYOB"
This sunset cruise is designed especially for adults and is one of the finest ways to end the day or begin the night. Enjoy a glass of your favorite BYOB beverage and listen to some of Fernandina's finest local musicians on board.
Amelia Island Cumberland Island Tours
One of the most popular tours, this excursion offers an extensive and rich history of Amelia and Cumberland Island with views of wildlife along the way.