Constructed on Atlantic Avenue in 1905 by builder John Mann, the house is modeled after the Rockefeller Cottage on Jekyll Island. Banker Fred W. Hoyt, his wife Kate, and their three boys, Charles, Willis & Wadleigh, resided here until Mr. Hoyt's death in 1927. The Everett Mizell family enjoyed a comfortable life in this grand home for the next half-century–and now it welcomes you to enjoy what they so loved.

The elegant Amelia Island Inn at Hoyt House offers 10 spacious guest rooms, a swimming pool and hot tub, public salons with original hand-tiled fireplaces, the  English Pub and full liquor license to service all of your libations.
Let's Talk About Breakfast...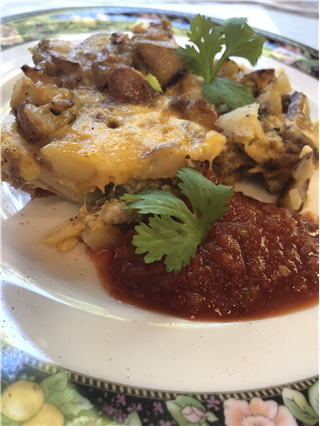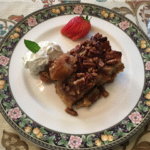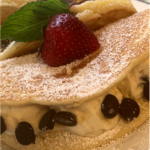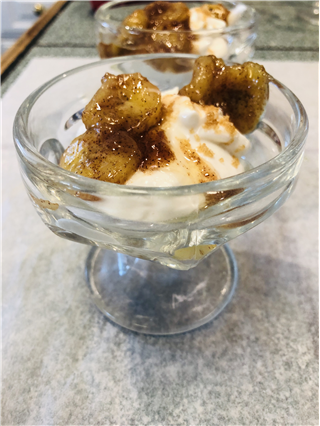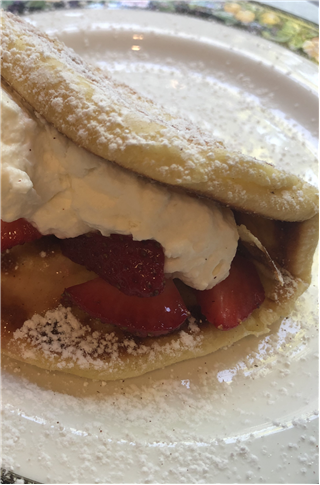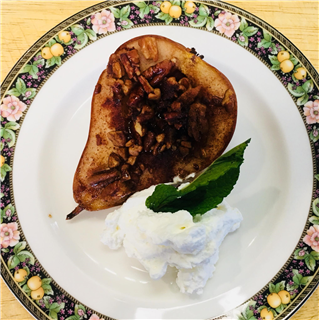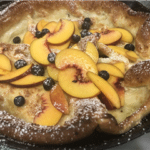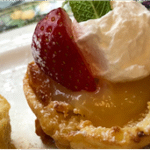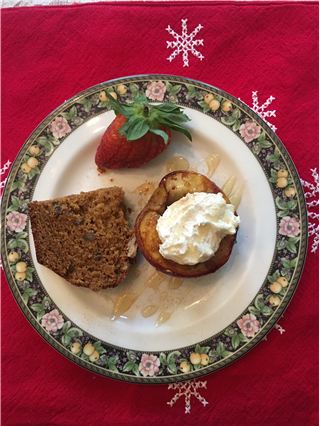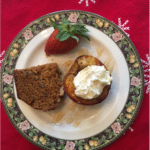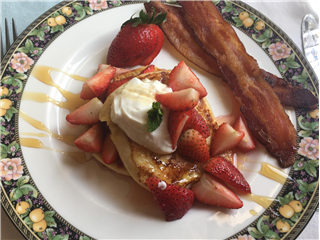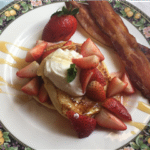 The experts say breakfast is the most important meal of the day.  At The Hoyt House, we take that seriously.  We offer guests a perfectly conceived and presented breakfast that is a true culinary delight before heading out to explore Amelia Island.  Wake up to the smells of breakfast cooking  from our kitchen just for you.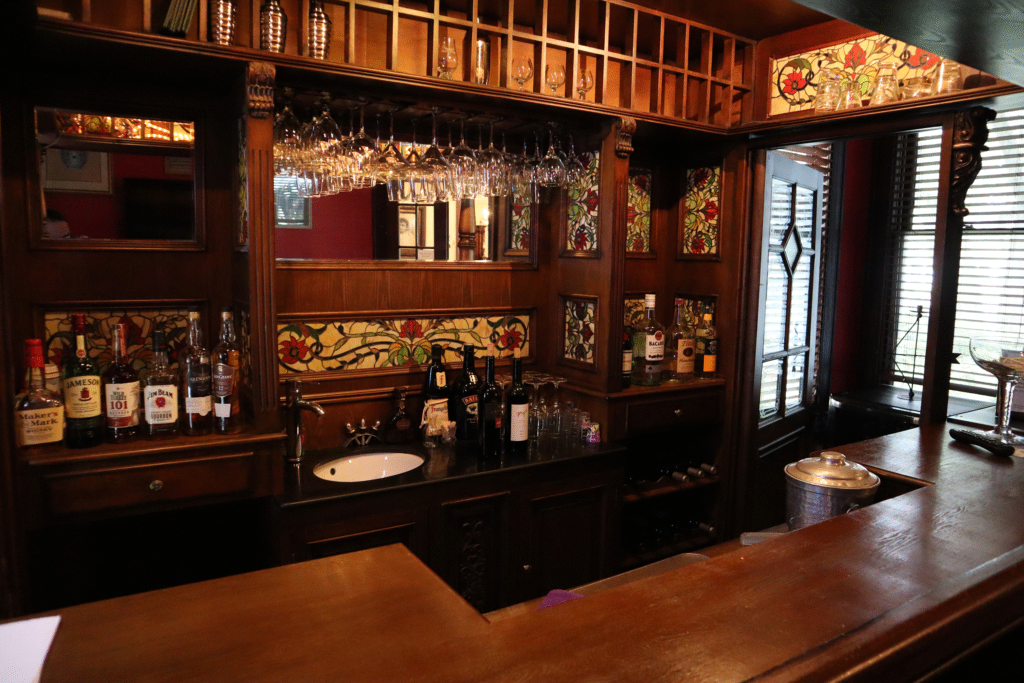 Wind down for the evening with a relaxing glass of wine or two. Consider this the first course of the night, and then allow us to make recommendations for dinner. This is the perfect time to meet other guests. You can mingle with the staff or get to know new friends.

Join us nightly from 4pm – 5pm (Monday-Saturday) Closed on Sundays
The beautiful gardens begin with outdoor amenities like a hammock for two, a pool & hot tub, lounge chairs, umbrellas, shaded tables and an old fashioned gazebo complete the relaxing picture. At the Hoyt House you will re-learn how to relax. What better place to spend a lazy afternoon or evening after a day at the beach.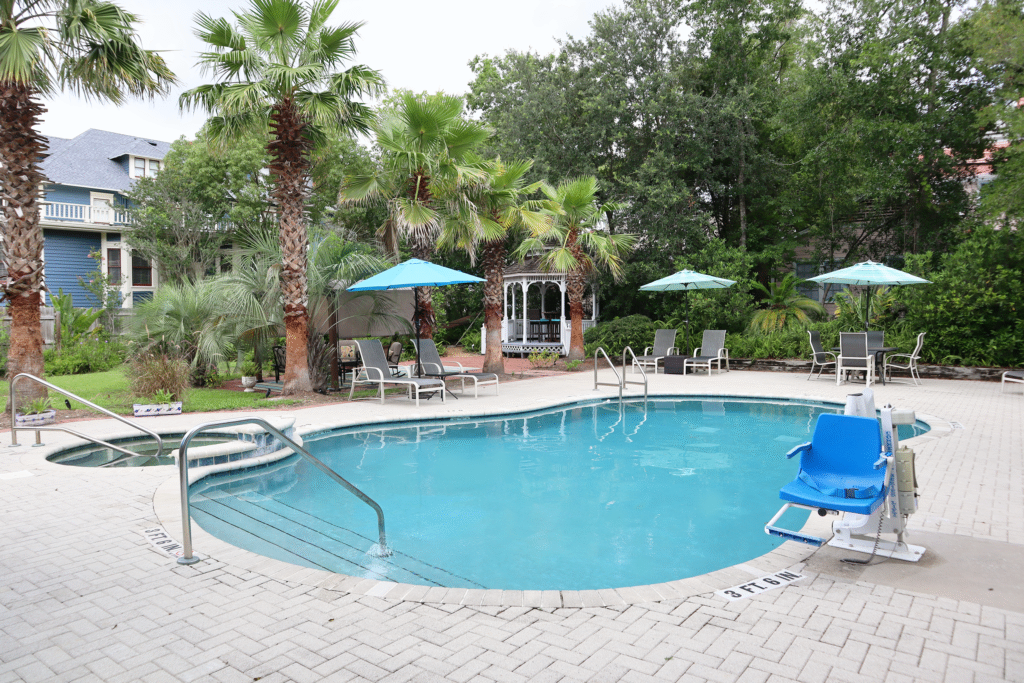 Come home to The Hoyt House and enjoy your home away from home.